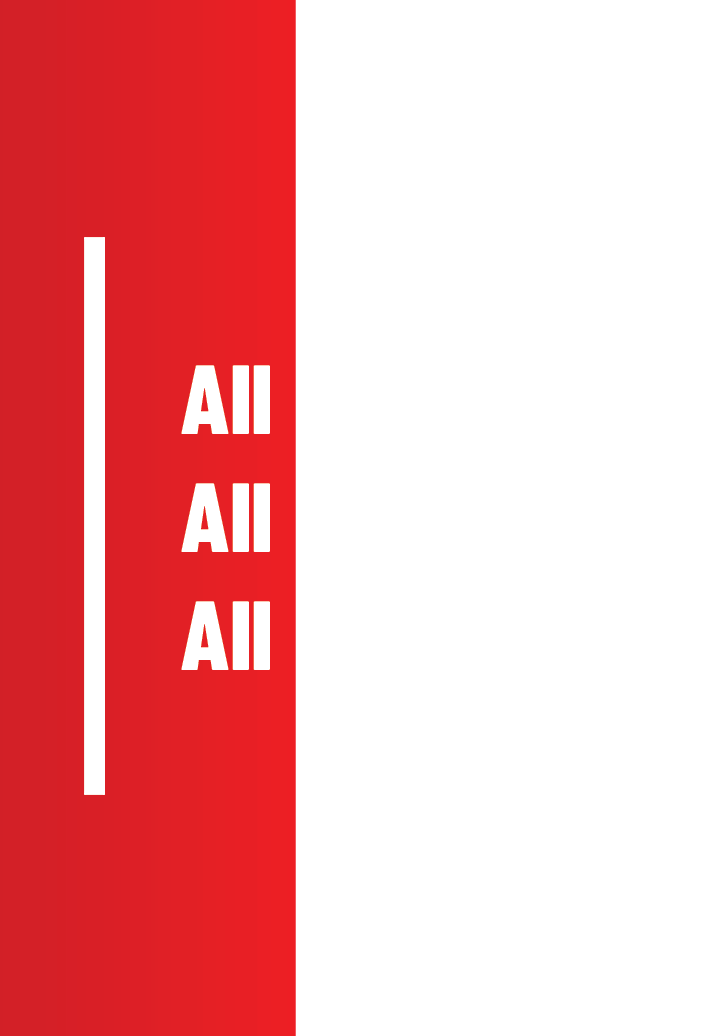 Don King
King entered the boxing world after convincing Muhammad Ali to box in a charity exhibition for a local hospital in Cleveland with the help of singer Lloyd Price. Early on he formed a partnership with a local promoter named Don Elbaum, who already had a stable of fighters in Cleveland and years of experience in boxing. In 1974, King negotiated to promote a heavyweight championship fight between Muhammad Ali and George Foreman in Zaire, popularly known as "The Rumble in the Jungle". The fight between Ali and Foreman was a much-anticipated event. King's rivals all sought to promote the bout, but King was able to secure the then-record $10 million purse through an arrangement with the government of Zaire.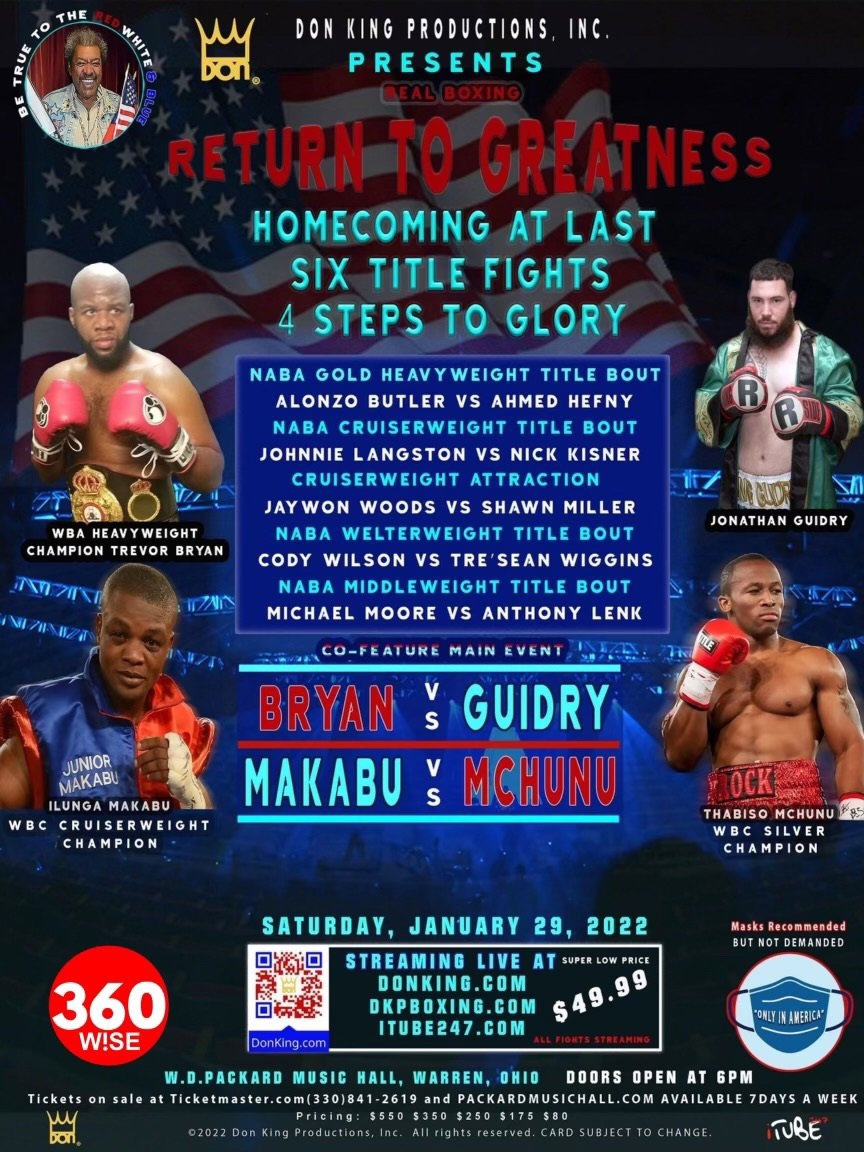 King solidified his position as one of boxing's preeminent promoters the following year with the third fight between Ali and Joe Frazier in Manila, the capital of the Philippines, which King deemed the "Thrilla in Manila". Aside from promoting the premier heavyweight fights of the 1970s, King was also busy expanding his boxing empire. Throughout the decade, he compiled an impressive roster of fighters, many of whom would finish their career with Hall of Fame credentials. Fighters including Larry Holmes, Wilfred Benítez, Roberto Durán, Salvador Sánchez, Wilfredo Gómez, and Alexis Argüello would all fight under the Don King Productions promotional banner in the 1970s.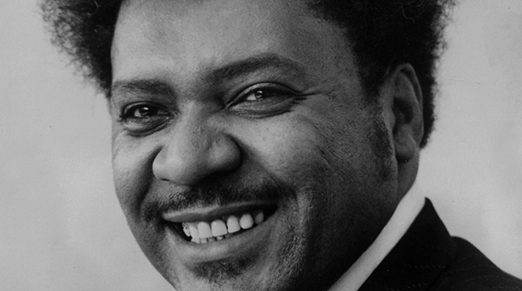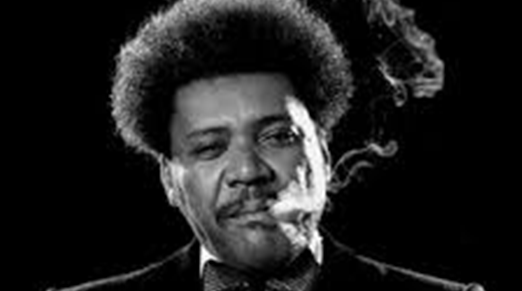 King's career highlights include, among multiple other enterprises, promoting "The Rumble in the Jungle" and the "Thrilla in Manila". King has promoted some of the most prominent names in boxing, including Muhammad Ali, Joe Frazier, George Foreman, Larry Holmes, Tomasz Adamek, Mike Tyson, Evander Holyfield, Chris Byrd, John Ruiz, Julio César Chávez, Ricardo Mayorga, Andrew Golota, Bernard Hopkins, Félix Trinidad, Roy Jones Jr., Azumah Nelson, Gerald McClellan, Marco Antonio Barrera, and Christy Martin.