S.I.D = Social Influence Dashboard
Publish with Ease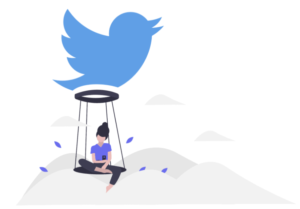 Schedule social media posts ahead of time using one of our robust schedule types. Post consistently using a weekly schedule, recycle posts over time using a drip schedule, or dynamically trigger posts based on the weather or trends.
Weekly Schedule
Simply choose the day and time you want to post each week then load up a queue with all of your content. Posting consistently helps build a brand and increase overall exposure.
Drip content out over time. A social media post is typically seen by less than 5% of your followers. Recycling content increases exposure without additional time or cost overhead associated with creating more content.
Trigger posts based on the weather or Twitter and Google Search trends. Dynamically triggered content has an 89% higher engagement rate.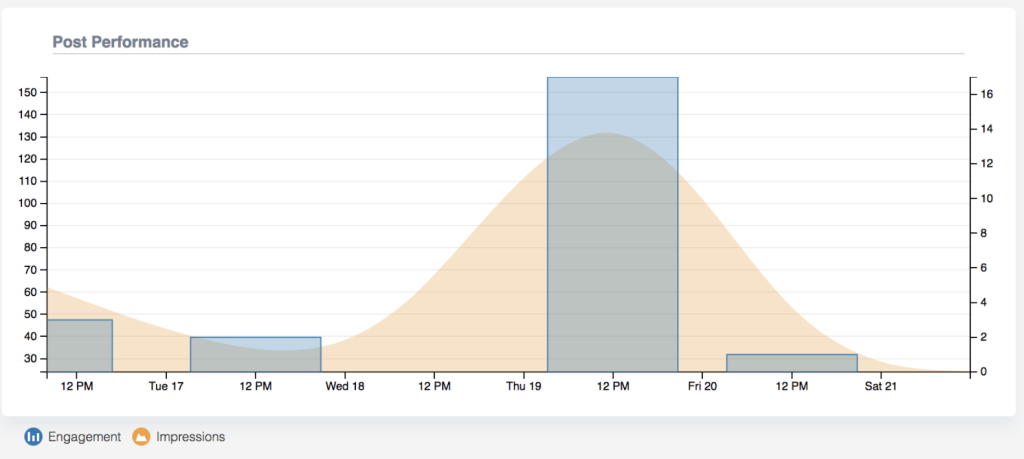 Lead Conversations at Scale
Improve customer loyalty and build a community by responding directly to comments and mentions.
Customers want to use a communication channel that's convenient for them. Not responding to social media comments can be a missed opportunity.
Generate 1-Click Client Reports
Building in-depth client reports have never been easier. Aggregate audience and post analytics for all of your linked accounts in one easy to read the report.
Link your Google Analytics to see how your social media efforts are affecting your overall web strategy.
Enter your marketing spend to see ROI metrics such as cost per engagement, cost per impression, and cost per follower.
View analytics for the specified period as well as historical analytics for the 12 months prior to getting a holistic view of the social accounts.
Track key website metrics month over month and see if you're attracting the right website visitors using our proprietary social traffic scoring.