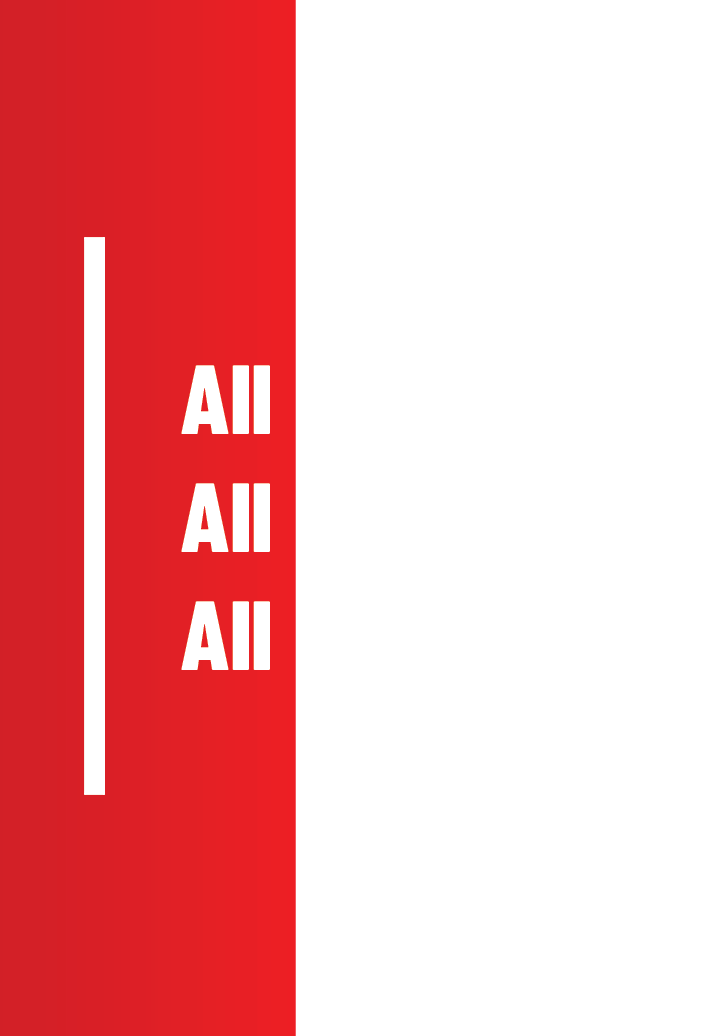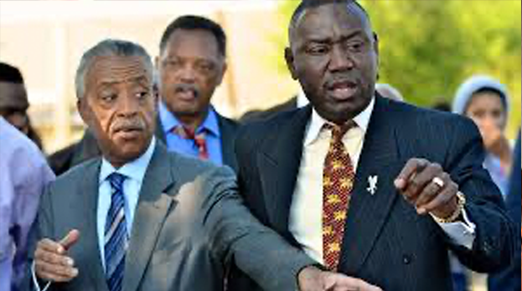 Benjamin Crump
Benjamin Crump represents clients in some of the most important and contentious cases of our time, taking a place in legal history with his pursuit of justice.
His role in the Trayvon Martin, Martin Lee Anderson Boot Camp, Jannie Ligons (the State of Oklahoma vs. Daniel Holtzclaw), and Robbie Tolan cases shows a legacy built around the idea that the Constitution applies to everyone, at every level of society.
The Minneapolis City Council has approved the largest police settlement in the city's history for the family of George Floyd and the community where he died. The city will pay $27 million to the family of Floyd, who died under the knee of former Minneapolis police officer Derek Chauvin in May of 2020. Star File: George Clooney FEATURED BY $500,000 of that will go to the community around the intersection where he died, at 38th and Chicago. The city council approved the settlement following a closed session Friday. Floyd family attorney Ben Crump said this is the largest pretrial settlement in a civil rights wrongful death case in U.S. history.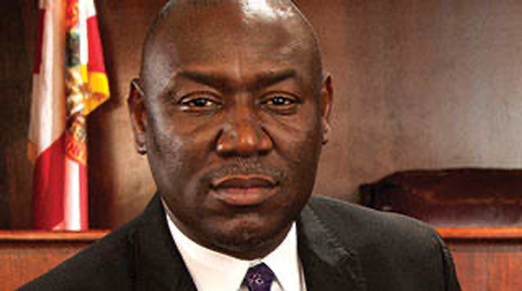 Mr. Crump has broken barriers in several legal organizations, serving as the first African-American President of the Federal Bar Association for the Northern District of Florida and the first African-American Chairman of the Florida State University College of Law Board of Directors. He is a member of the American Bar Association, American Association for Justice, The Florida Justice Association, and many other groups dedicated to the law and the pursuit of justice.