The 1520 Community Center

1520 Sedgwick Avenue, The Bronx, New York

Salutes Faces of Black History
Empower your brand with 360W!SE
What is your #hashtag worth?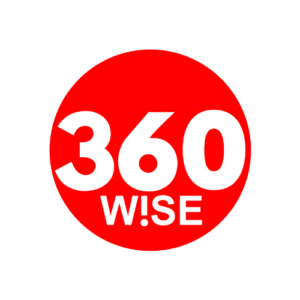 Our Moral Compass
click here
Our Promise
To strengthen and elevate the brand image of public figures and franchises through innovative and creative marketing, public relations and reputation management strategies. We strive to widen and deepen our reach by leveraging our expertise, industry knowledge and resources to provide strategic solutions that lead to measurable success.
To empower celebrities, public figures, small to mid-size businesses and brands with the resources, strategies and marketing capabilities to maximize their presence and create long-term success. We strive to be the industry leader in helping celebrities, public figures and brands reach their full potential and make their mark in the world.
To provide high quality, innovative brand marketing services that inspire, empower and create real connections between businesses, public figures and their audiences. We strive to generate meaningful impact and lasting reach for our clients through expert strategizing and unparalleled client service.