THE MOMENT
Who is Roberto Madan?
Born in Havana, Cuba, Madan served as a teacher until the Cuban Revolution in 1959. After moving to the United States, he earned two degrees from Rutgers University to continue his career as a teacher. His dedication to communities across New Jersey has earned him several prestigious honors, including the NJ Institute of Technology Financial Steering Board, "Hombre Internacional del Ano", at the Puerto Rican Statewide parade of NJ Roberto Clemente Little League, Boy Scouts of America Scouting Vale La Pena! 2008 Service Award.
Up Close and Personal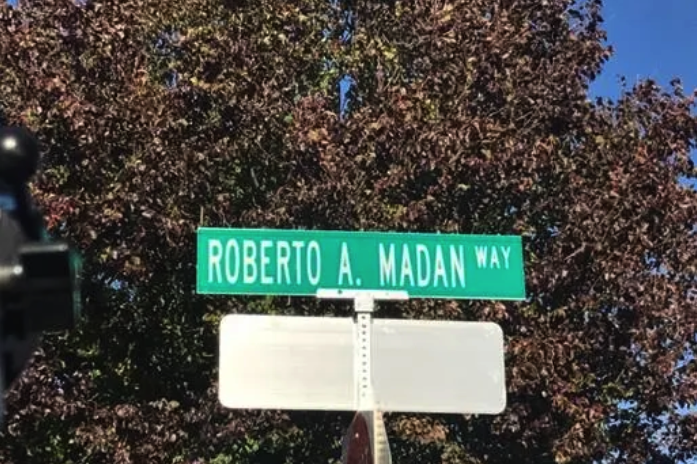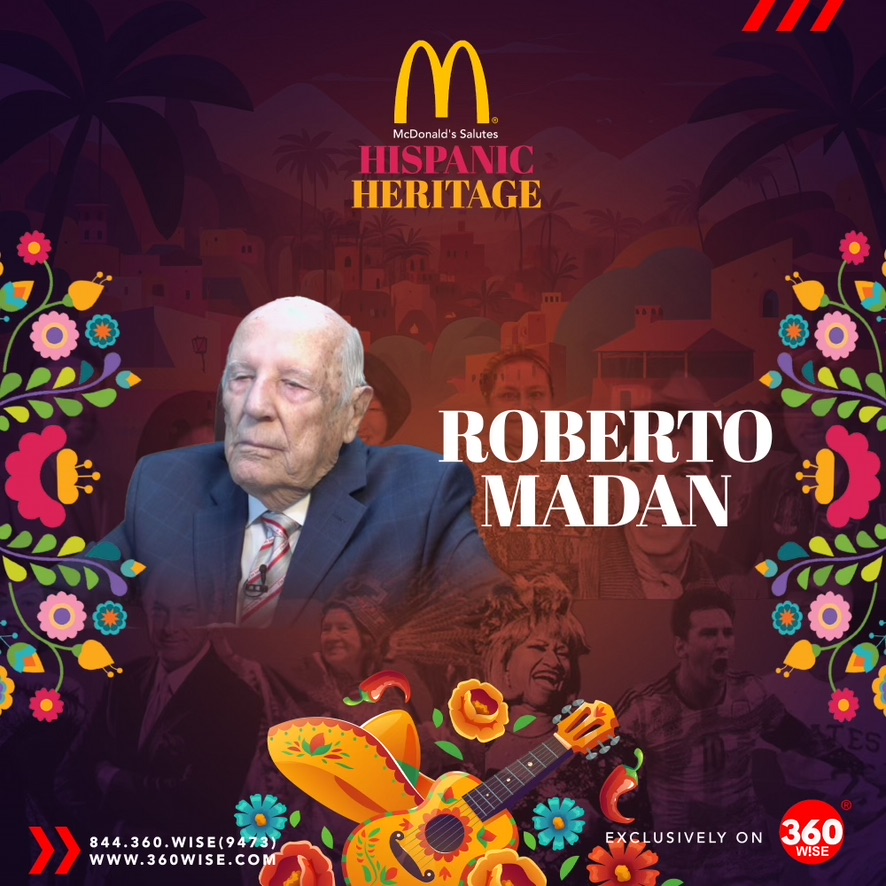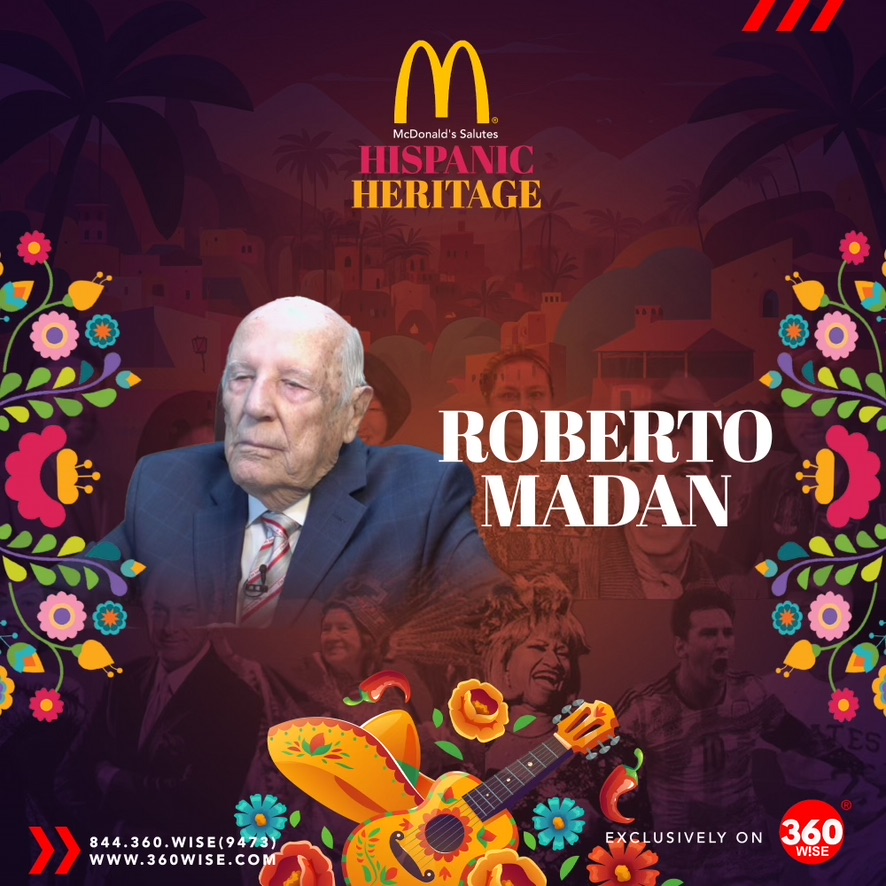 QUICK FACTS
Roberto Madan, Chairman of the local HACER Scholarship Program and McDonald's Owner/Operator.

The HACER scholarship program was established by local Hispanic McDonald's Owner/Operators in the New York metropolitan area as a way of providing opportunities to Hispanic youth, and to encourage and promote civic responsibility in their communities.

To date, the program has awarded over $7 million in scholarships to more than 1,000 high-school seniors in the New York tri-state Area.

It has been a long road and a lot of effort on behalf of McDonald's Hispanic Owners in the region to make this program a success.
Thank you Roberto Madan for your continued support of the Hispanic Community.