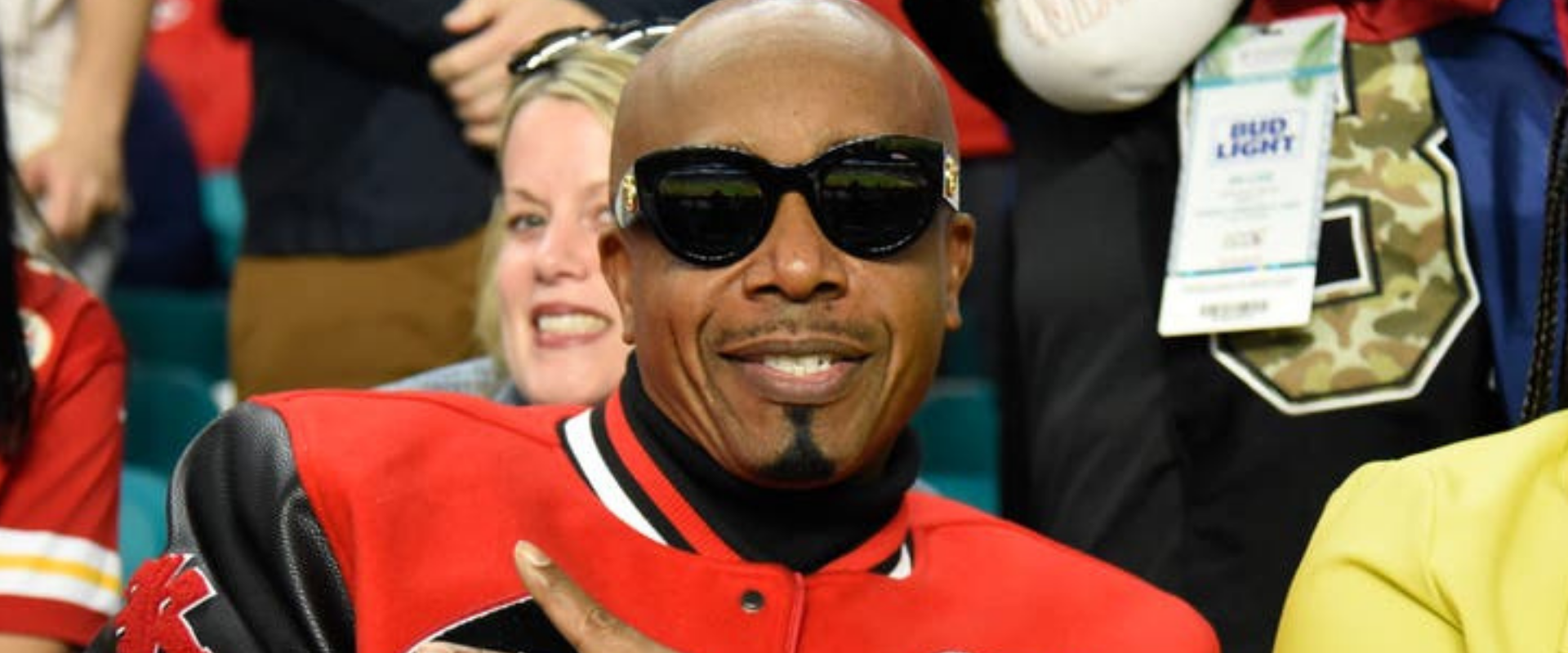 Stanley Kirk Burrell, better known by his stage name MC Hammer, is an American rapper, dancer, record producer and entrepreneur who had his greatest commercial success and popularity from the late 1980s until the early 1990s.
A multi-award winner, M.C. Hammer is considered a "forefather/pioneer" and innovator of pop-rap (incorporating elements of freestyle music) and is the first hip hop artist to achieve diamond status for an album. BET ranked Hammer as the No. 7 "Best Dancer Of All Time". Vibe's "The Best Rapper Ever Tournament" declared him the 17th favorite of all-time during the first round. Hammer's popularity and success waned beginning in the mid-nineties when he was labeled a sellout by the changing landscape of hip-hop music.
MC Hammer has had a career that would be the envy of many, from being the first rapper to have a diamond-selling album (10 million copies) to working with industry giants such as Tupac Shakur and Teddy Riley.
But who is the man behind the name?
He was born Stanley Kirk Burrell on 30th March 1962 in Oakland, California. This makes MC Hammer age 58. Early life His father was a warehouse supervisor, casino manager, and professional poker player. His mother, Betty, was a secretary. He, his mother, and 8 siblings lived in poverty in East Oakland.
MC stands for "Master of Ceremonies." He started using it when performing in clubs when on the road with the Oakland A's. As for Hammer, he recently confirmed via Twitter that he got it from the former professional baseball player Pedro Garcia who was the first to point out that he resembled Hank "Hammerin' Hank/The Hammer" Aaron. Aaron is also a former professional baseball player. Was MC Hammer in the military? Yes. During his undergraduate years, he failed to secure a place in a professional baseball organisation so he joined the United States Navy for three years until he was honourably discharged. He served with the PATRON (Patrol Squadron) FOUR SEVEN (VP-47) of NAS Moffett Field in Mountain View, California as a Petty Officer Third Class Aviation Store Keeper (AK3).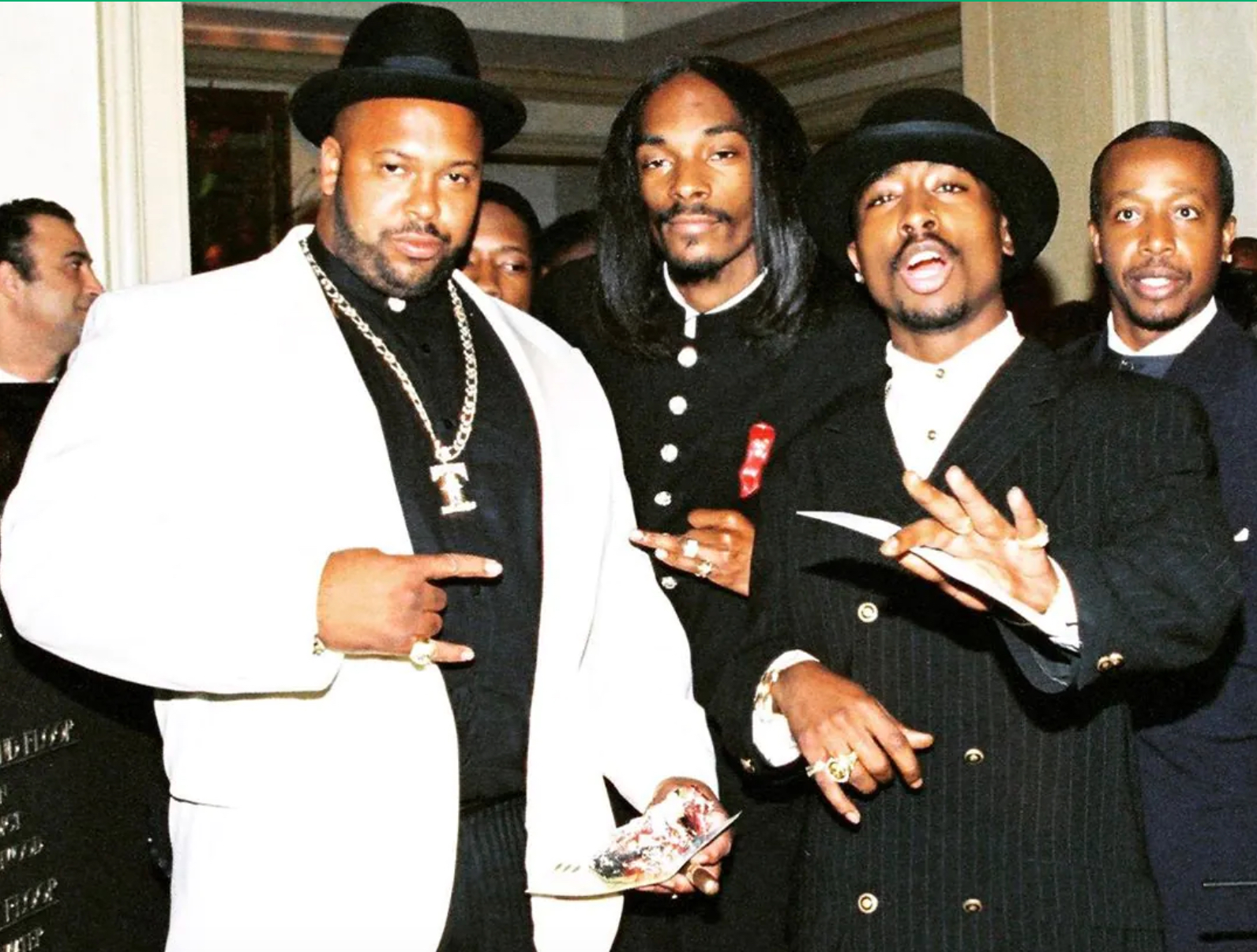 Career After years of struggling to break into stardom, he borrowed$20,000 from 2 former A's players, Mike Davis and Dwayne Murphy. He used the money to start his own independent record label (Bust It Productions) and record his first project. He began working on Feel My Power in 1986 and released it in 1987. It sold 60,000 copies and he eventually signed to Capitol Records with a $1.75 million advance. In 1989, he released Let's Get It Started. It was a revised version of Feel My Power with additional tracks. It sold 2 million copies.
In 1990, he released Please Hammer, Don't Hurt 'Em, his most successful project. It was the first hip hop album to sell over 10 million copies. To date, it has sold 18 million copies. It contains his biggest song, U Can't Touch This and MC Hammer Pray. In 1991, he released Too Legit to Quit, which sold 5 million copies. Throughout his career, he has sold over 50 million records.