THE MOMENT
Early Life
Singer and actor Melba Moore has crossed mediums, genres, and generations. Active on-stage and in studios since the mid-'60s, she broke through with a history-making Broadway role in Hair, won a Tony Award for Purlie, and was a two-time Grammy nominee all before she hit her creative and commercial stride as a recording artist. Although Moore scored a couple Top 20 R&B hits in 1976 with the effervescent disco single "This Is It" and the belting ballad "Lean on Me," both of which were Van McCoy collaborations, it was in the next decade that the four-octave vocalist truly excelled. She teamed up with Kashif as her primary '80s partner and in turn became one of the key voices in post-disco R&B, exemplified by hits including "Love's Comin' at Ya" (1982) and the chart-topping "Love the One I'm With (A Lot of Love)" (1986). Since Moore shifted her focus back to stage and screen, most memorably with Les Misérables and the autobiographical one-woman musical Sweet Songs of the Soul, she has still made time to record gospel and secular R&B albums. These include The Gift of Love (2009), a set of duets with Phil Perry, and Forever Moore (2016).
Beatrice Melba Hill was born in New York City to Bonnie Davis, a singer, and Teddy Hill, a saxophonist, big-band leader, and Harlem nightclub manager. Her parents can be heard together on "Don't Stop Now," a number one R&B hit for Davis in 1943. The performing arts were formally introduced to the future Melba Moore with dance lessons at the age of four. Her stepfather, musician Clem Moorman (who later cut a duets album with Davis), later insisted that she learn piano. Upon graduating from college, Moore became a music teacher, which she found very fulfilling. Nonetheless, her affinity for the entertainment industry persisted. She landed jobs singing jingles and background vocals, released her debut single on Musicor in 1966, and in 1967 hit it big when she joined the cast of the Broadway musical Hair. She replaced Diane Keaton and consequently made history as the first Black actress to replace a white actress in a leading Broadway role. Another Broadway hit, Purlie, earned Moore the 1970 Tony Award for Best Performance by a Featured Actress in a Musical. Signed to Mercury Records, Moore narrowly missed the Billboard Hot 100 with "I Got Love" (from Purlie), and was nominated for a Grammy in the Best New Artist category (won that year by the Carpenters).
Peach Melba
After three albums for Mercury, namely I Got Love (aka Living to Give, 1970), Look What You're Doing to the Man (1971), and Melba Moore Live! (1972), along with appearances in film and on television, Moore and her then-husband established Hush Productions to manage and produce other artists. (Freddie Jackson and Meli'sa Morgan would later launch their careers with Hush.) Moore, the original Hush artist, signed with Buddah Records, where she issued four studio LPs: Peach Melba (1975), This Is It (1976), Melba (1976), and A Portrait of Melba (1977). The first three touched the Billboard 200 and R&B charts. Her biggest singles during this phase were "This Is It" and "Lean on Me," Top 20 R&B hits written and produced by Van McCoy. The latter earned Moore a second Grammy nomination, this time for Best R&B Vocal Performance, Female (won by Natalie Cole for "Sophisticated Lady"). Three subsequent albums with Epic, including another LP titled Melba (1978), Burn (1979), and Closer (1980), were highlighted by a McFadden & Whitehead-produced cover of the Bee Gees' "You Stepped Into My Life." Her third Top 20 R&B single, it reached number five on the dance chart and almost cracked the Top 40 of the Hot 100.
What a Woman Needs
Moore experienced her greatest commercial stretch on EMI and Capitol in the '80s, during which she recorded extensively with emergent post-disco master Kashif and associates Paul Laurence and Morrie Brown. What a Woman Needs (1981), The Other Side of the Rainbow (1982), and Never Say Never (1983), trailed by Read My Lips (1985), A Lot of Love (1986), and I'm in Love (1988), spawned over a dozen Top 20 R&B singles. Among these were "Love's Comin' at Ya," which missed the top of the dance chart by one spot; "Love the One I'm With (A Lot of Love)," a number five duet with Kashif; and the consecutive number one R&B hits "A Little Bit More" and "Falling," the former of which paired Moore with Freddie Jackson. Moore's work with Kashif, Laurence, and Brown epitomized the electronics-enhanced sound of R&B in disco's wake, but the singer also branched out into other styles, as on "Read My Lips," Grammy-nominated for Best Rock Vocal Performance, Female. Soul Exposed (1990) concluded Moore's Capitol era with the Surface collaboration "Do You Really Want Me" and a star-studded version of "Lift Every Voice and Sing" as her two last hits for the label.
Even after she became known most for her music, Moore continued to handle stage and screen work, with Timbuktu!, The Love Boat, Falcon Crest, Les Misérables, and even her own sitcom, Melba, accounting for a small fraction of the shows in which she was involved. Stage work, most notably with Les Misérables and her autobiographical one-woman musical Sweet Songs of the Soul, took precedence in the '90s. Moore did record Happy Together (1996) with jazz pianist Lafayette Harris, Jr. and also issued Solitary Journey (1999). The latter led to additional gospel-oriented projects such as I'm Still Here (2000), The Day I Turned to You (2002), and Nobody But Jesus (2004). Moore and Phil Perry later met up for The Gift of Love (2009). The next decade, Moore released Forever Moore (2016), her first solo secular album in almost 30 years..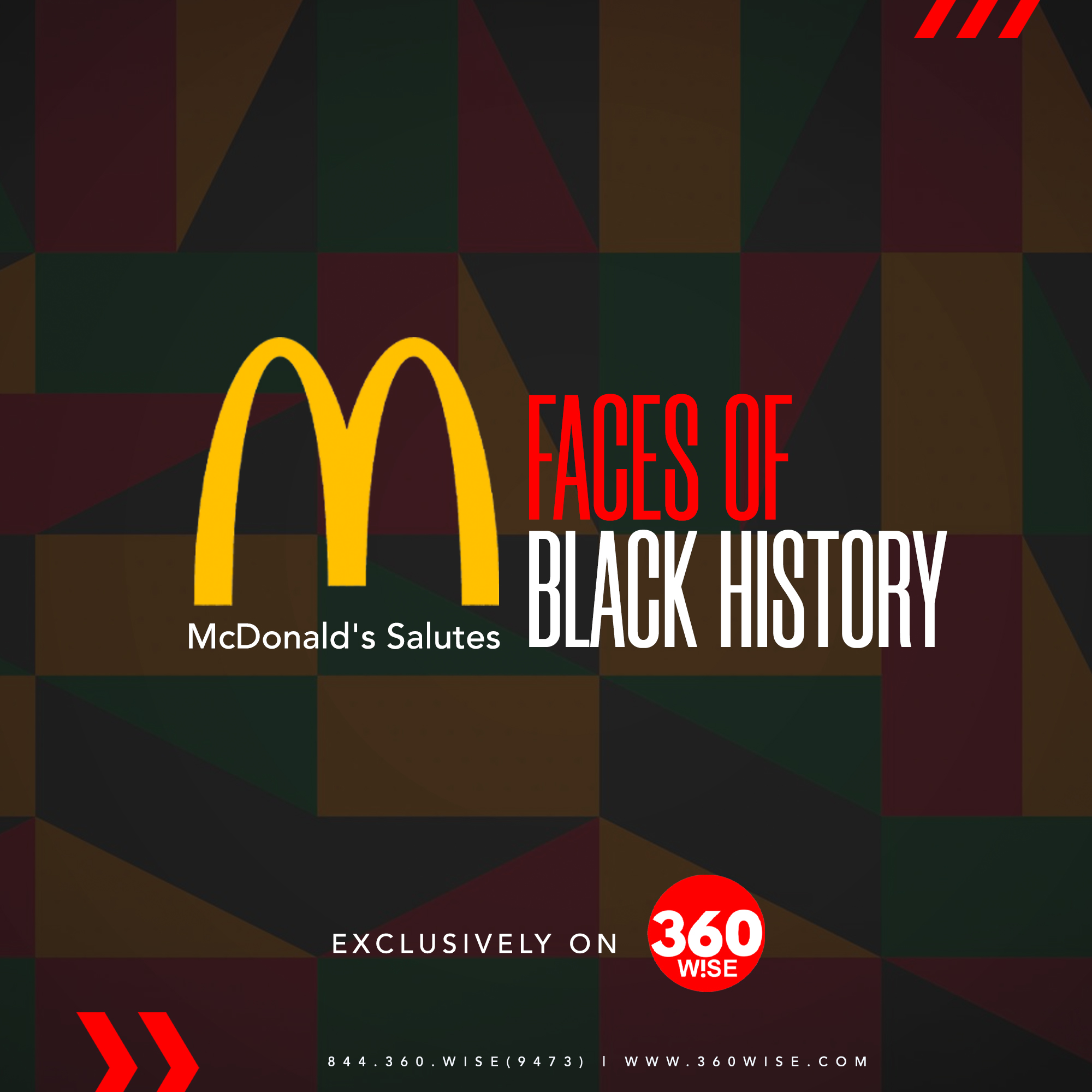 QUICK FACTS
Melba Moore Active 1970s – 2020s

Melba Mooree Born October 29, 1945 in New York City, NY.

She is an inspiration to all young and old women to become what they have dreamed to be.
Thank you to the New York Tristate Owner and Operators Association for your continued support of the Black Community.
All featured faces of Black History are not captured in the 2022 theatre production.