Instagram Management Influence & Marketing
When it comes to Instagram, many businesses are not quite sure what type of influence and marketing efforts they can use on the app. However, there are some things that you should be aware of as you decide what type of marketing tools and tactics you can use. Let us at 360 MediaWise help you unlock the true potential of Instagram marketing.
360WiSE MEDiA A Multi-National Company with operations in the Americas, Europe, Middle East and Asia.
Enhanced Marketing For Your Business
Generate The Correct Traffic Using Facebook to market your business is a great way to get exposure for your company. When you take the time to manage your profile for the social media site, you will be able to reach a variety of potential customers. This will increase your chances of generating the type of traffic that your business needs to be successful.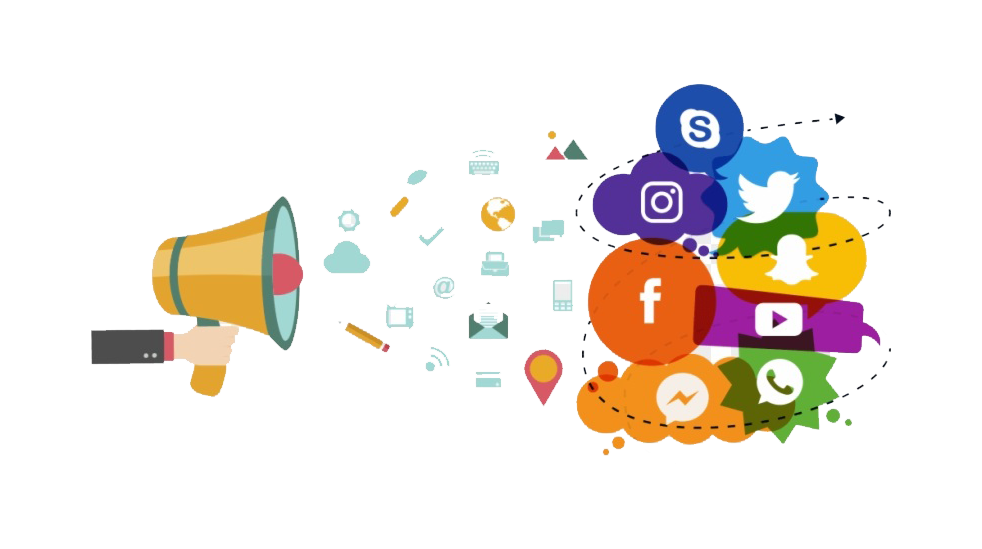 Insta Influences
When you are using the application for business use, you need to be very specific about what it is that you want to use this site for. Because you can use this application for marketing a number of different types of purposes, you can choose to use this site for business purposes in order to gain exposure and to clients and increase your client base. You should also keep in mind that there are a number of different ways that you can use the applications in order to increase your visibility. You can use these applications in order to add a few photos on your account and you can even create content for the social networking site in order to promote your business and add some followers to your account. Our team at 360 MediaWise we design an Instagram marketing strategy that fits all your individual needs and requirements. Call us today and let us help you out!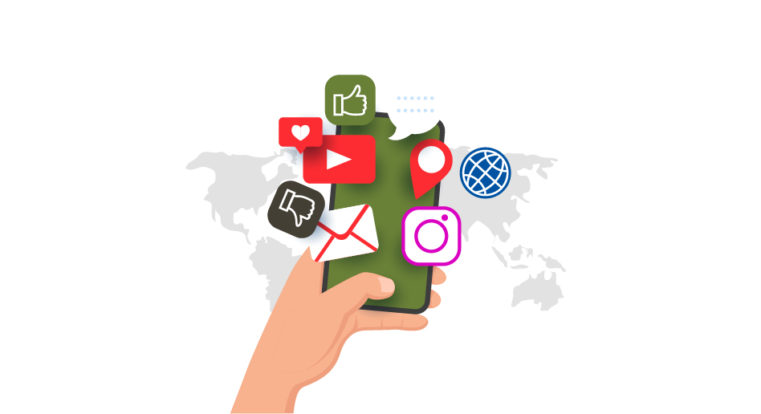 Unparalalled Instagram Marketing Service
You can use Instagram for marketing is by using it for branding. This is important because this can help you separate yourself from other brands that are out there. This can help you to be a brand that people recognize and trust. You will be able to create a brand by adding your brand name to the applications that you use. This will be used in order to get your brand seen by more people and to build up a following of people who can become customers.