K-POP MUSIC ? What's that?
by: Mikia Alexander 
We know what everyone has been wondering. What is K-POP Music and why is it so popular? Is It taking over the Music Industry? To answer in short, It's just pop music in Korean. Seems simple right? No. K-POP has become so much more than people give them credit for.
When you hear the word K-POP  you'll think of bubblegum childish music that kids seem to enjoy a lot. But if you look beneath the surface, K-POP is a force to be reckoned with.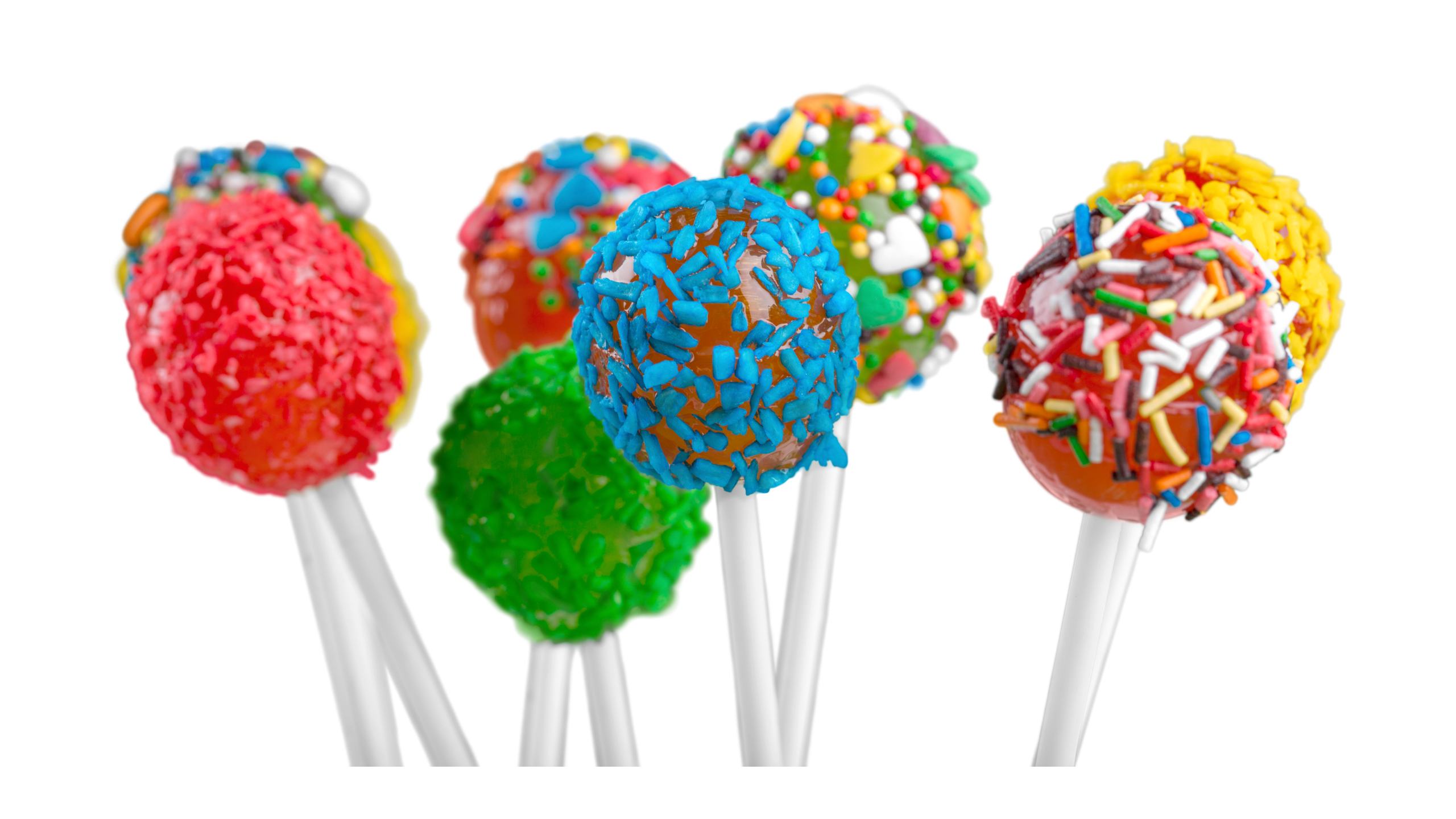 Their music is both empowering and hard-hitting. There are groups like Twice that make feel-good music like their songs "cheer up" and "Candy Pop". Got7 has songs to make you feel more confident and loved by yourself, like their song "Just Right". Nmixx makes songs that help you realize that you are as strong as a boulder and as versatile as a pocket knife. Just listen to their songs  "O.O" and "Dice".
Then, there are groups that do all of that. Groups like Stray Kids and Itzy are rising up the fame ladder, and may even reach the heights and achievements of BTS and Black-Pink. Stray Kids is the total package. They have just the right amount of swag, softness, and edge to provide their fans with a brand-new sound every comeback. Not to mention, they are self-produced and make their own sound, rather than having someone do it for them. Itzy is a multi-talented Girl group that has songs like "Wannabe" which is about wanting to be yourself, and "Dalla" which is about how it's okay to be different.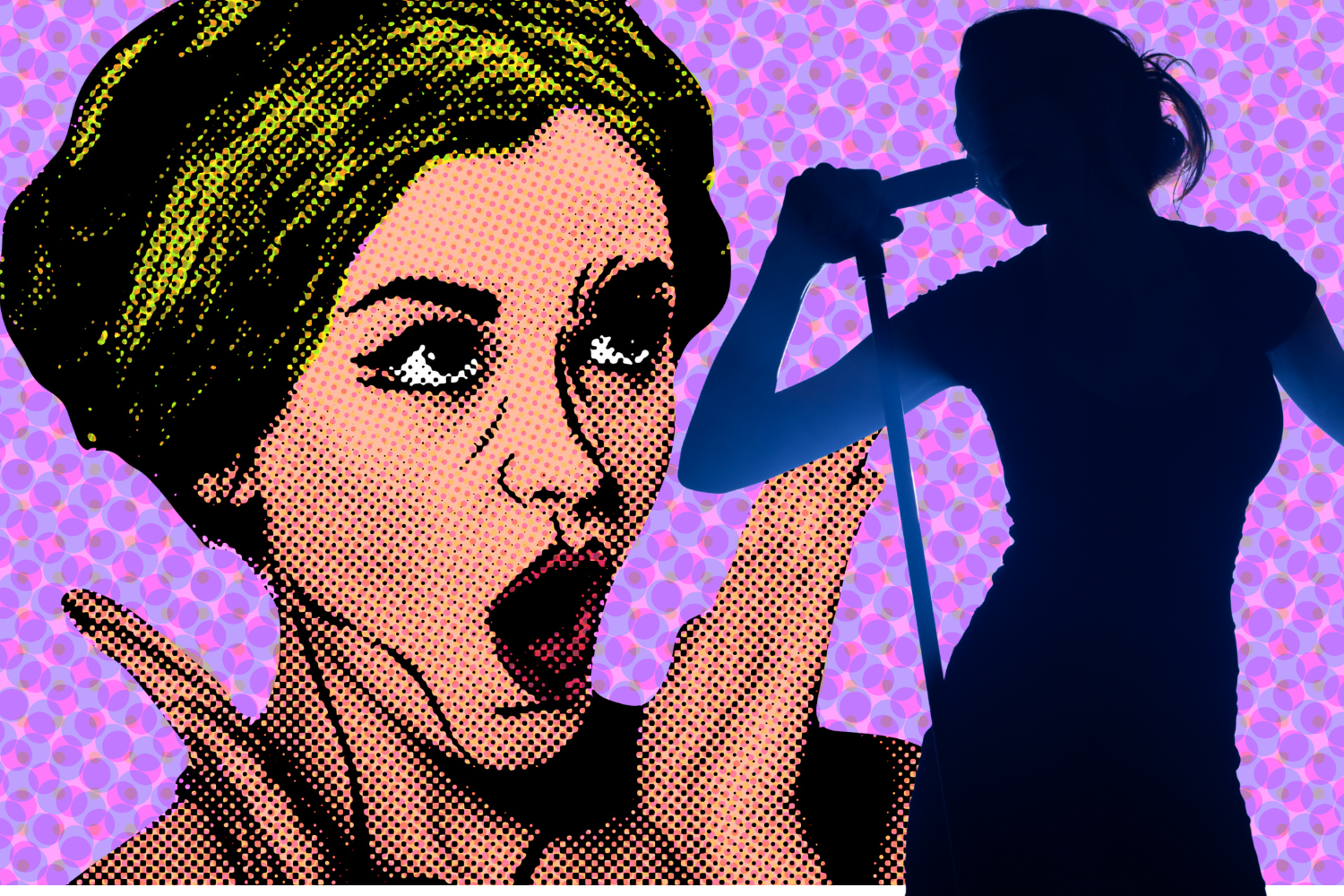 Not to mention, All of these groups are under the same company TMJYPE, a company
sprouted from a K-POP artist himself.
There are also groups a bit under the surface that make amazing music. Groups like Everglow, P1Harmony, and Ateez are absolutely phenomenal. There is always a different sound. For example, Ateez's "Guerrilla" and "Halazia" sound completely different, and that is what makes it so enticing. The K-POP scene never stops grinding, No matter how hard they've worked. For example, Kang Daniel competed on a survival show, which won him a spot in  a group called Wanna One as their center.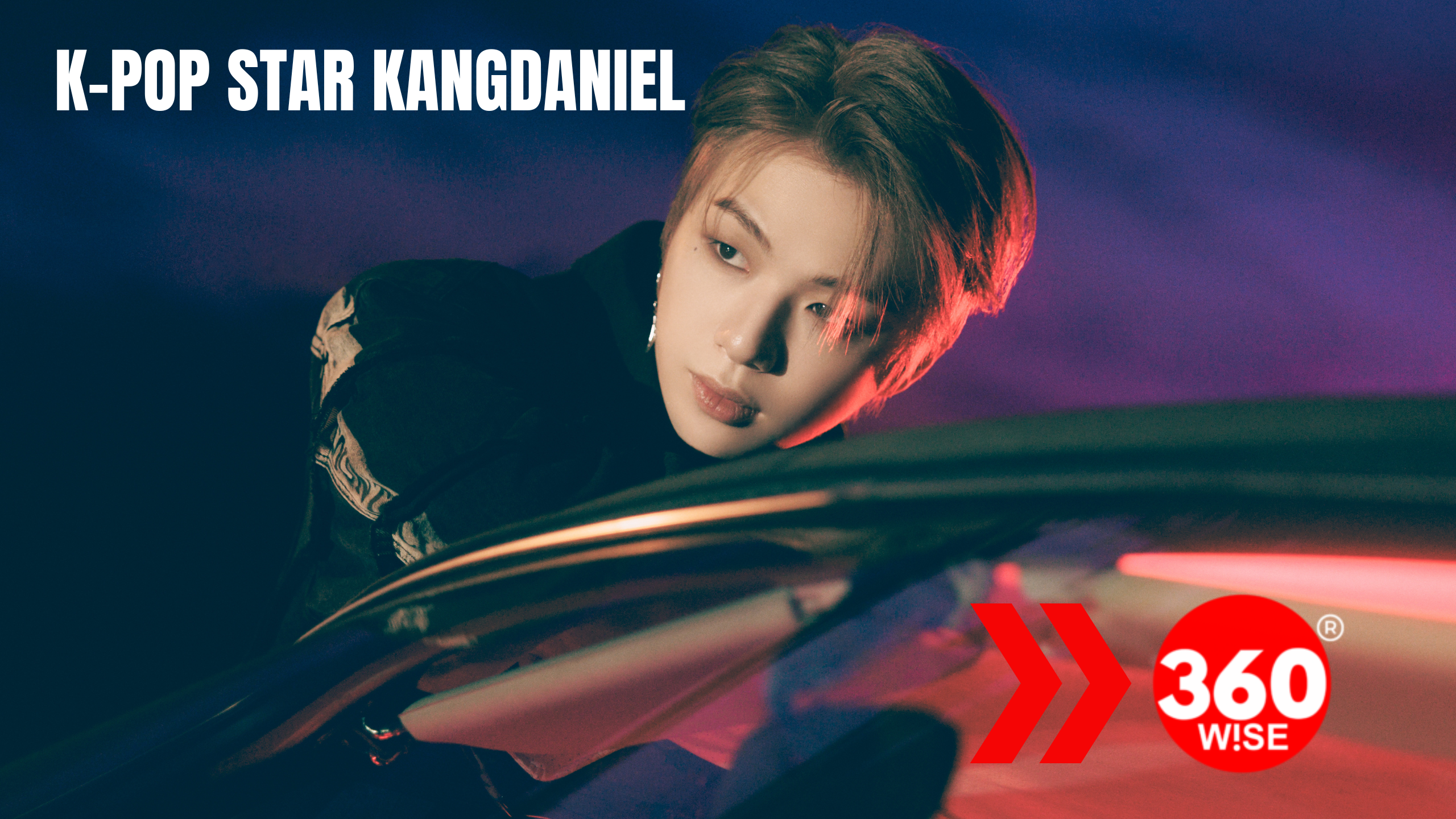 Then, he left to take care of himself and bounced right back with his first solo debut album "Colors on Me", which quickly got the attention of his fans. Since then, he has become one of the most well-known names in K-POP. He is now coming back with his fourth mini album "Reliez", which leaves his fans in high anticipation for the Album release.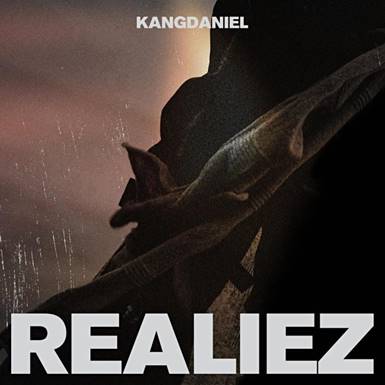 There are many branches of K-POP as well. There is K-rnb and K-rap. It's basically RnB and rap music but in Korean. Artists like Agust-D, J-Hope, and R.M. are huge in the K-rap scene. Not only do they have the full package, but they use their creativity to promote positivity. There are also artists like Taeyong and a trio called 3-Racha that spread positivity and confidence. Some songs by them are "Shalala by Lee Taeyong, and Matryoshka by 3Racha.
K-pop is a revolution and will soon take over the world with its positivity and creativity. It ranges from feel-good songs to Raps with amazing flows that maintain a positive message throughout. Next time you frown upon someone who says they like K-POP, listen to a few songs first. I'm positive you'll take a liking to them.