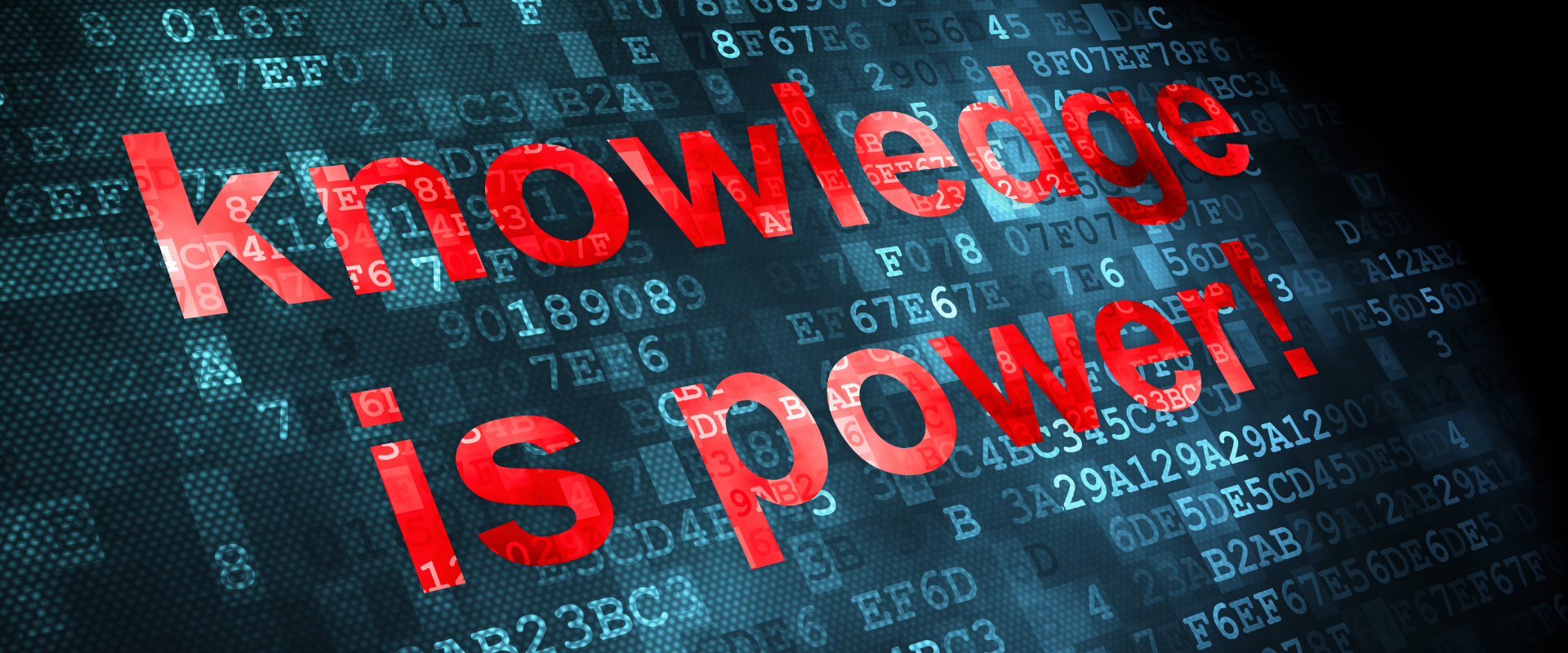 Welcome to 360WiSE Master Class
Unleash your potential and elevate your expertise with 360WiSE Master Class—a hub of knowledge, innovation, and inspiration for today's changemakers and visionaries.
About Us
At 360WiSE, we believe that the pursuit of knowledge is a lifelong journey. Our Master Class is your passport to a world of limitless possibilities. Whether you're a seasoned professional seeking to sharpen your skills or an aspiring trailblazer ready to embark on your journey, we're here to guide you every step of the way.
Why Choose 360WiSE Master Class?
World-Class Instructors: Learn from industry leaders, innovators, and experts who have excelled in their fields. Our instructors bring a wealth of experience and knowledge to each class.
Cutting-Edge Content: Explore a diverse range of topics, from business and technology to creative arts and personal development. Our carefully curated courses are designed to keep you at the forefront of your industry.
Flexible Learning: We understand that life is busy. That's why our Master Class offers flexible scheduling, allowing you to learn at your own pace, on your own terms.
Interactive Community: Join a vibrant community of learners, collaborate on projects, and exchange ideas. Connect with like-minded individuals who share your passion for growth and excellence.
Certification: Earn valuable certifications and credentials that validate your expertise and set you apart in your field.
Our Commitment to Excellence
360WiSE Master Class is dedicated to empowering you with the knowledge, skills, and confidence to thrive in a rapidly evolving world. Join us on this transformative journey and unlock your full potential.
Sign Up Today