Spreading the Message of Faith and Inspiration
360Wise Gospel is a dynamic platform that celebrates the power of gospel music, faith-based content, and inspirational stories. Our mission is to uplift and inspire individuals through the transformative power of gospel music and the teachings of faith. Join us as we dive into the story behind 360Wise Gospel, our core values, and our unwavering commitment to sharing the gospel message with the world.
The Genesis of 360Wise Gospel 360Wise Gospel was born out of a deep passion for gospel music and a desire to create a platform that would connect artists, listeners, and enthusiasts in a meaningful way. Recognizing the ability of gospel music to touch hearts, heal souls, and bring people together, we set out on a mission to spread the message of hope, love, and faith through the universal language of music.
The Power of Gospel Music Gospel music has a rich history deeply rooted in spirituality, cultural heritage, and the expression of faith. At 360Wise Gospel, we celebrate the diverse genres and styles within gospel music, from traditional hymns to contemporary praise and worship. We believe that gospel music has the power to uplift spirits, evoke emotions, and connect individuals to a higher purpose.
Inspiring Stories of Transformation 360Wise Gospel goes beyond music, sharing inspiring stories of individuals who have experienced transformation through their faith. We believe in the power of personal testimonies to inspire and encourage others on their spiritual journey. From stories of overcoming adversity to tales of profound spiritual encounters, we aim to ignite hope and strengthen the faith of our audience.
Values that Guide Us Our values form the foundation of 360Wise Gospel. We are committed to authenticity, ensuring that the content we curate and share aligns with the core principles of gospel music and faith. We value inclusivity, recognizing that the gospel message transcends cultural, racial, and denominational boundaries. We strive for excellence in all aspects of our platform, from the quality of music to the delivery of inspirational content.
The Mission of 360Wise Gospel Our mission at 360Wise Gospel is to inspire, uplift, and transform lives through the power of gospel music and faith-based content. We aim to provide a platform for gospel artists to showcase their talents, connect with their audience, and amplify the message of faith. By curating a diverse range of gospel music and sharing stories of inspiration, we seek to create a community that fosters spiritual growth and unity.
360Wise Gospel is a vibrant platform that embraces the beauty and power of gospel music, uplifting individuals through the message of faith and inspiration. With a commitment to authenticity, inclusivity, and excellence, we strive to make a meaningful impact in the lives of our audience. Join us as we celebrate the transformative power of gospel music and share the timeless message of hope, love, and faith with the world. Together, let us create a community that is strengthened, inspired, and connected by the power of the gospel.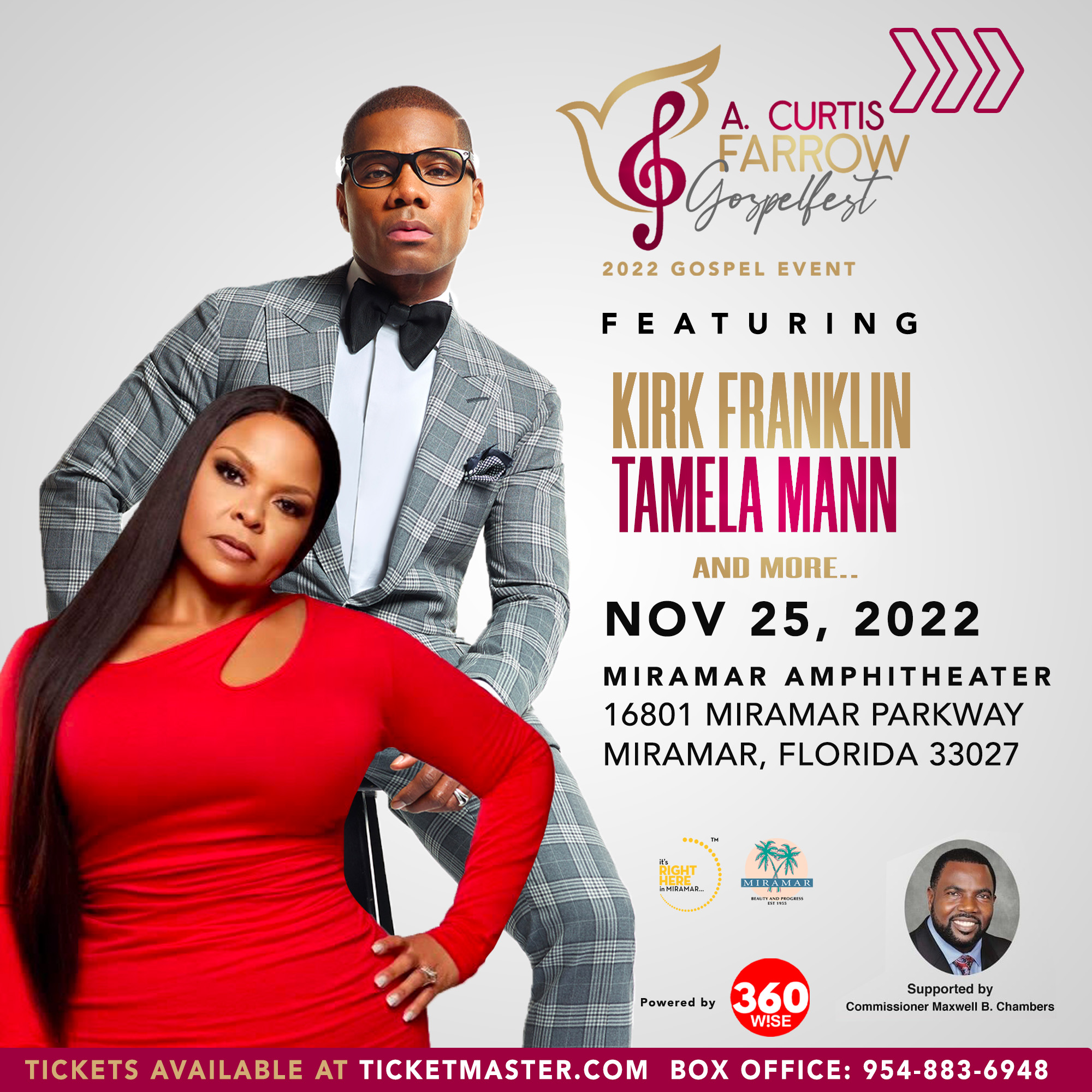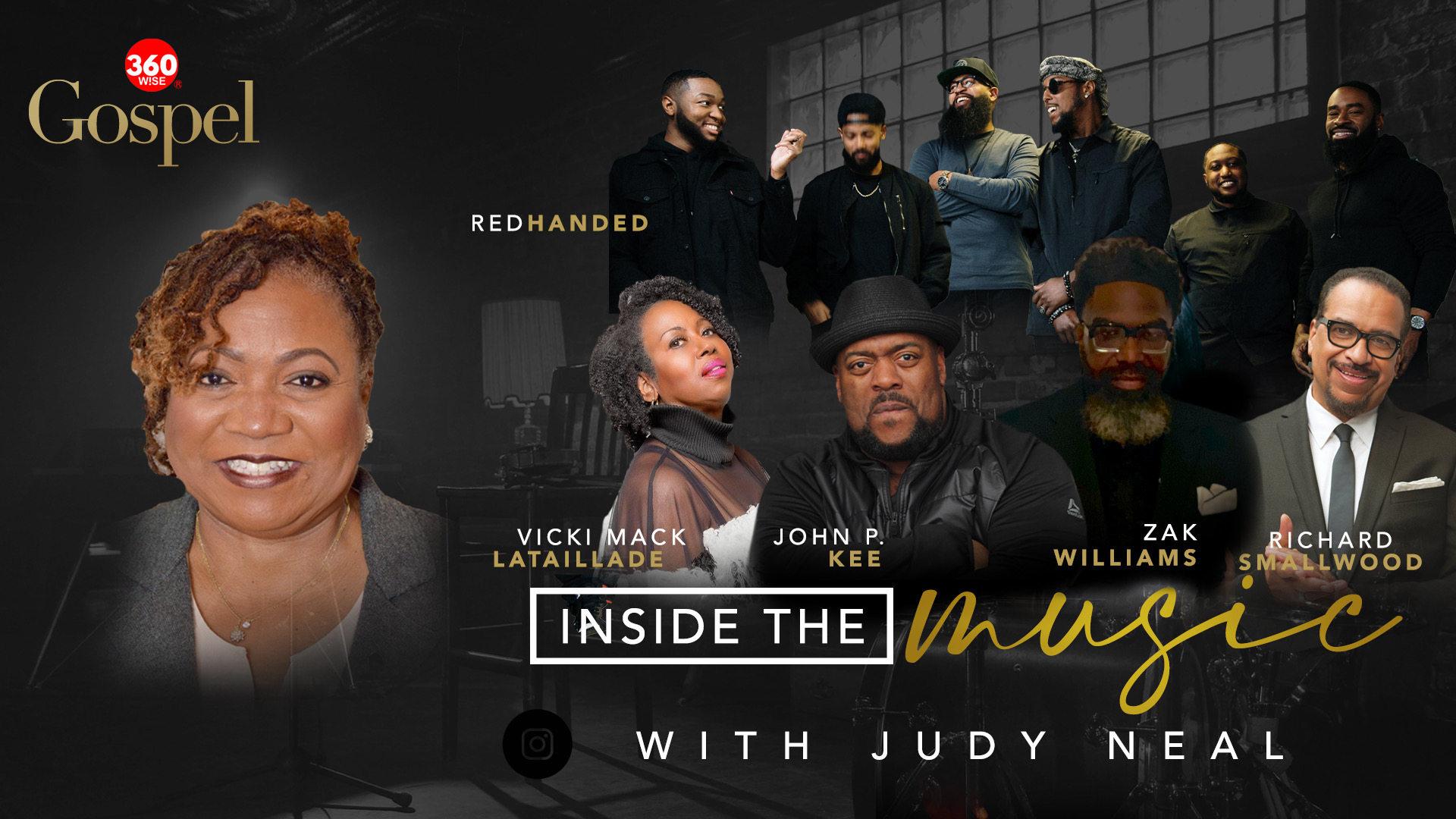 What is your
#

hashtag

worth?

[tb-affiliates]
USED BY: