Mayor Katrina Foley recognized the
Power of One Foundation
with the Mayor's Award at Tuesday Oct. 6 City Council.
Through their hard work and partnership development, the Costa Mesa-based organization has been able to make a significant impact not only in this community but throughout Orange County, benefitting hundreds of families first hand through their food distribution events and ongoing charitable outreach.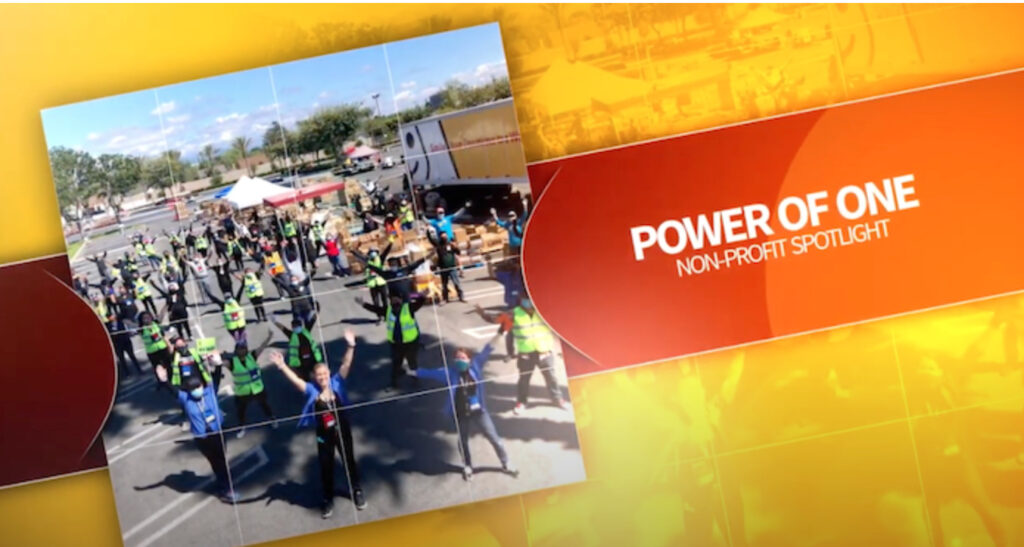 "Congratulations on being recognized as the Mayor's Award recipients," Foley said. "The Power of One Foundation identified a need and dedicated themselves to help feed the most vulnerable families in our communities, by creating a network of community partners, supporters, and volunteers to feed over 1.3 million people across Orange County."
Council Members Arlis Reynolds and Andrea Marr played an instrumental role in getting the city involved with the Power of One.
Accepting the award via Zoom was Power of One CEO Andre Roberson and Treasurer Shawnee Witt.
"We thank the City of Costa Mesa and all of our supporters," Roberson said. "We couldn't have done this without you guys opening the doors. We look forward to continuing to work with you. We just want you to know as an organization we are here in the fight with you."
Watch the video below: