THE MOMENT
Early Life
Born: Acting Career
Carroll made a number of films during her career and was nominated for an Academy Award for Best Actress for her work in Claudine in 1974. She starred in No Strings (1962) and also appeared in I Know Why the Caged Bird Sings (1979). It wasn't until she was cast as the lead in Julia in 1968, however, that Carroll became a bona fide celebrity. The role made her the first African-American woman to star in her own television series. She was nominated for an Emmy Award for Julia in 1969 and won the Golden Globe Award in 1968.
Carroll was also well known for her role as jet setter Dominique Deveraux on Dynasty from the 1980s. She received her third Emmy nomination in 1989 for her role on A Different World. Most recently, Carroll has made recurring guest appearances on the hit dramedy Grey's Anatomy.
Death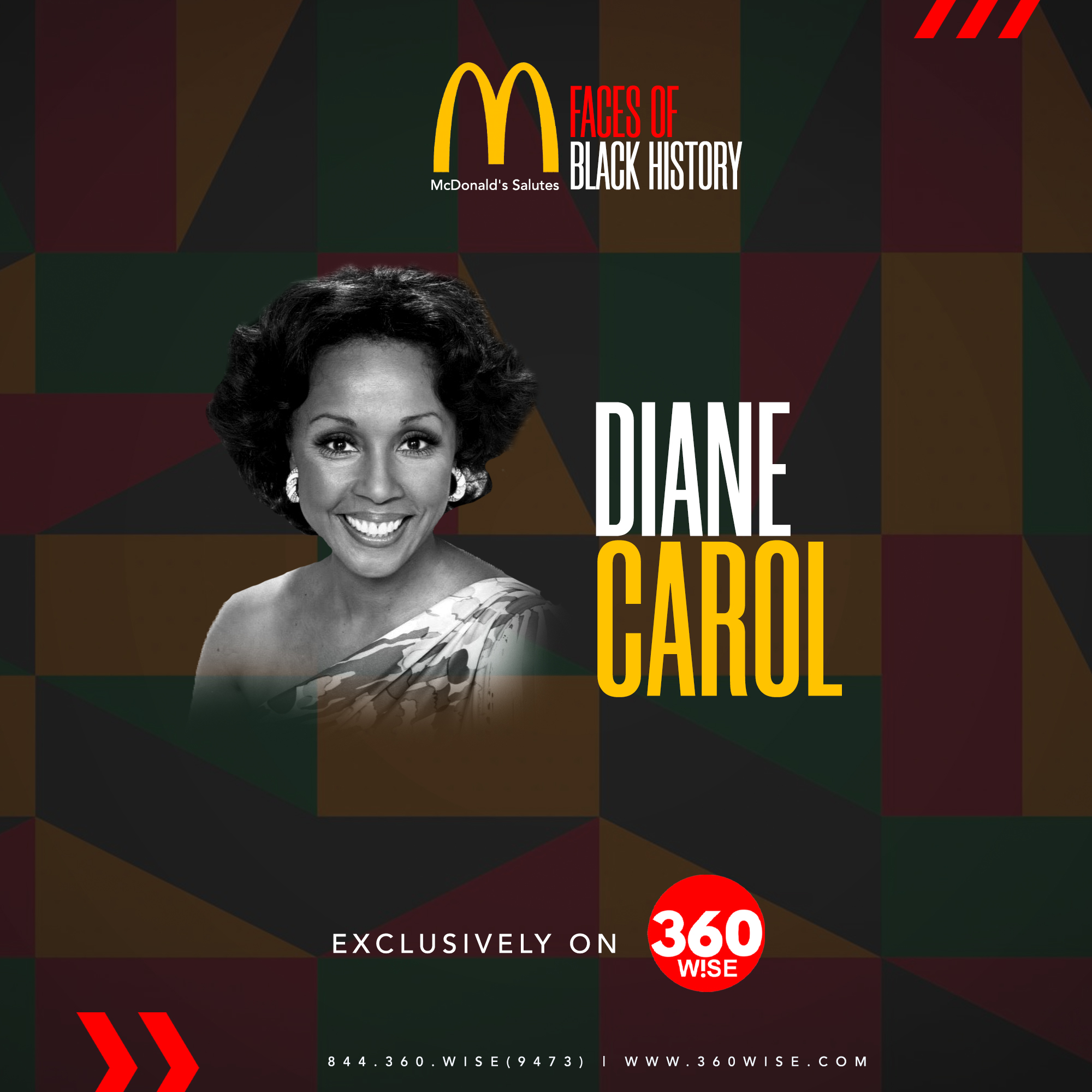 QUICK FACTS
Born on July 17, 1935, in The Bronx, New York.

Actress on stage, screen, and TV known for her show 'Julia' and films such as 'I Know Why the Caged Bird Sings.

First African American actress to star in her own sitcom where she did not play a domestic worker.

Won a Golden Globe Award for her role on Julia.
Thank you to the New York Tristate Owner and Operators Association for your continued support of the Black Community.
All featured faces of Black History are not captured in the 2022 theatre production.