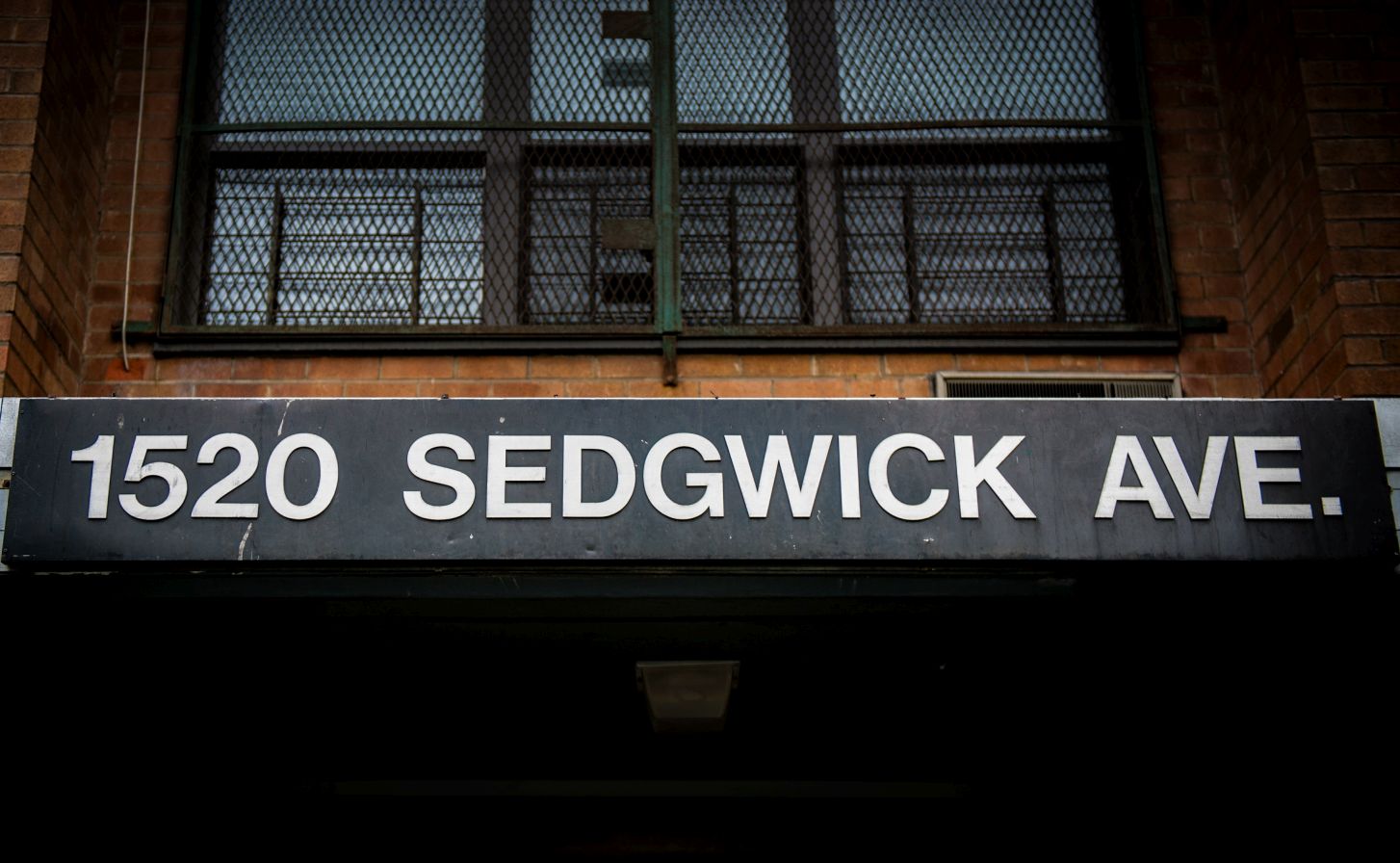 Mayor Eric Adams of New York City declared a joint effort with "ITSALLBLACKMUSIC PRESENTS" to organize the "5X5 Block Party Series" in August, which will feature free block parties in all five boroughs commemorating the 50-year legacy of hip hop. Cultural leader and hip hop icon KRS-One has teamed up with the city to curate and perform at the block parties. In addition to the renowned DJs and seminal artists, there will be street art installations, food vendors, interactive activities, and educational talks. The city is collaborating with Pixis Drones to create a free drone light show at each party, honoring hip hop imagery. Furthermore, the city is working with LISA Project NYC to create 50 murals in all five boroughs to honor hip hop's long history and community impact. KRS-One's presence, standing for hip hop's leadership, ensures these block parties will not only be a celebration of the past but an encouragement for the future of this influential art form.
According to Mayor Adams, the expansion of hip hop around the world is a testament to the resourcefulness, ingenuity, and ardor of New York City. He commented, "From the Boogie Down Bronx to Wu Tang in Staten Island, to the innovators in Queens, to the narrators in Brooklyn and the nightspots in Manhattan, hip hop has recounted the narrative of New York City and our citizens. These block party concerts will honor 50 years of hip hop, and I am thrilled to collaborate with 'ITSALLBLACKMUSIC PRESENTS' to check the rhyme this summer."
First Deputy Mayor Sheena Wright commented that, "Hip hop has had a tremendous impact, starting in the Bronx and growing to a worldwide presence. It has been an inspiration to numerous communities and provided a platform for individuals to express themselves through music." She continued to add that she is delighted to keep the tradition alive with these free block parties in the Big Apple, and is looking forward to honoring the pioneers of hip hop and encouraging the upcoming artists.
The representatives of ITSALLBLACKMUSIC PRESENTS expressed their delight at the opportunity to collaborate with the Mayor's Office in order to give back to the society and demonstrate the amazingness, tenacity, and cultural impact of hip hop globally. They also pointed out that these events will pay homage to the core elements of the genre, such as DJing, MCing, breaking, and graffiti, actively embracing the genuine soul of this art form.
KRS-One declared, "As we commemorate a half-century of hip hop's heritage, from block parties to city-wide murals, let's assemble a melody of innovation, enthusiasm, and creativity, forming history with each and every beat. Together, we pay tribute to the past and motivate the future, showcasing that hip hop is not simply a style but a social revolution that resonates with all of mankind."
The Chief Business Development Strategist of Pixis Drones, Bernard Ozarowski, expressed his enthusiasm for the project to commemorate the 50th anniversary of hip hop with the Mayor's Office. He expressed his gratitude to Mayor Adams for his leadership in the collaboration between public and private sectors in order to bring forward the latest drone light show technology to New York City.
Attendees can join the block parties, which are free of charge, at the locations, dates and times specified. Further information about the lineups and other event activations will be posted online.
On Saturday, August 5th 2023, from 3:00 PM to 9:30 PM, a gathering will take place at the intersection of Fulton Street and Washington Avenue in Brooklyn, NY 11238.
Queens Neighborhood
This Saturday, August 12, 2023, from 1:00 PM to 9:30 PM a gathering will be held at 1520 Sedgwick Avenue in the Bronx, New York 10453.
This is a promotional flyer for a 5×5 Block Party Series. It is intended to advertise the event and bring attention to it.
The occurrence of the events was made achievable due to the contributions of Sony Corporation, UMe Urban Legends, Adidas, Certified and The Recording Academy.
The newly established 'ITSALLBLACKMUSIC PRESENTS' is an edutainment and events media platform with the purpose of recognizing and amplifying the storied legacy of the Black experience. Through live events, narrative, and education, the company examines the past, present, and potential future of the various genres of music and culture important to them. 'ITSALLBLACKMUSIC PRESENTS' holds the values of peace, love, unity, and enjoyment in high regard, and pays tribute to the artists, movements, and groups that build the world.
Pat Swinney Kaufman, the Commissioner of the Mayor's Office of Media and Entertainment, emphasized the impact of hip hop on New York City's economy and identity. "Its success," the Commissioner said, "is a testament to why our city is a global center for music and the capital for creativity. This collaboration, which will provide free block parties across New York City, is a way to highlight and honor the vibrant and dynamic music culture that originated in the Bronx."
Lisa Bova-Hiatt, the Chief Executive Officer of the New York City Housing Authority, expressed that "the journey of hip hop began at NYCHA's Sedgwick Houses and has since blossomed into a far-reaching cultural movement". She went on to say that "NYCHA residents are a big part of that vibrant history, so we are thrilled that the city and 'ITSALLBLACKMUSIC PRESENTS' are joining forces to allow them to honor hip hop in their local areas and the streets where it all started".
David Banks, the Chancellor of the New York City Department of Education, expressed his pride in the numerous alumnus who have contributed to the expansion of hip hop and the culture. He went on to say that these activities will spark the youth to make use of their talents and skills to commemorate hip hop's 50th anniversary.
Kevin D. Kim, the Commissioner of New York City Small Business Services, pointed out that "by honoring the legacy of hip hop, we are showing our appreciation for the entrepreneurial spirit that is in New York". He went on to highlight the hip hop 50 '5×5 Block Party Series' as a way of recognizing the impact hip hop has had on so many communities throughout the city.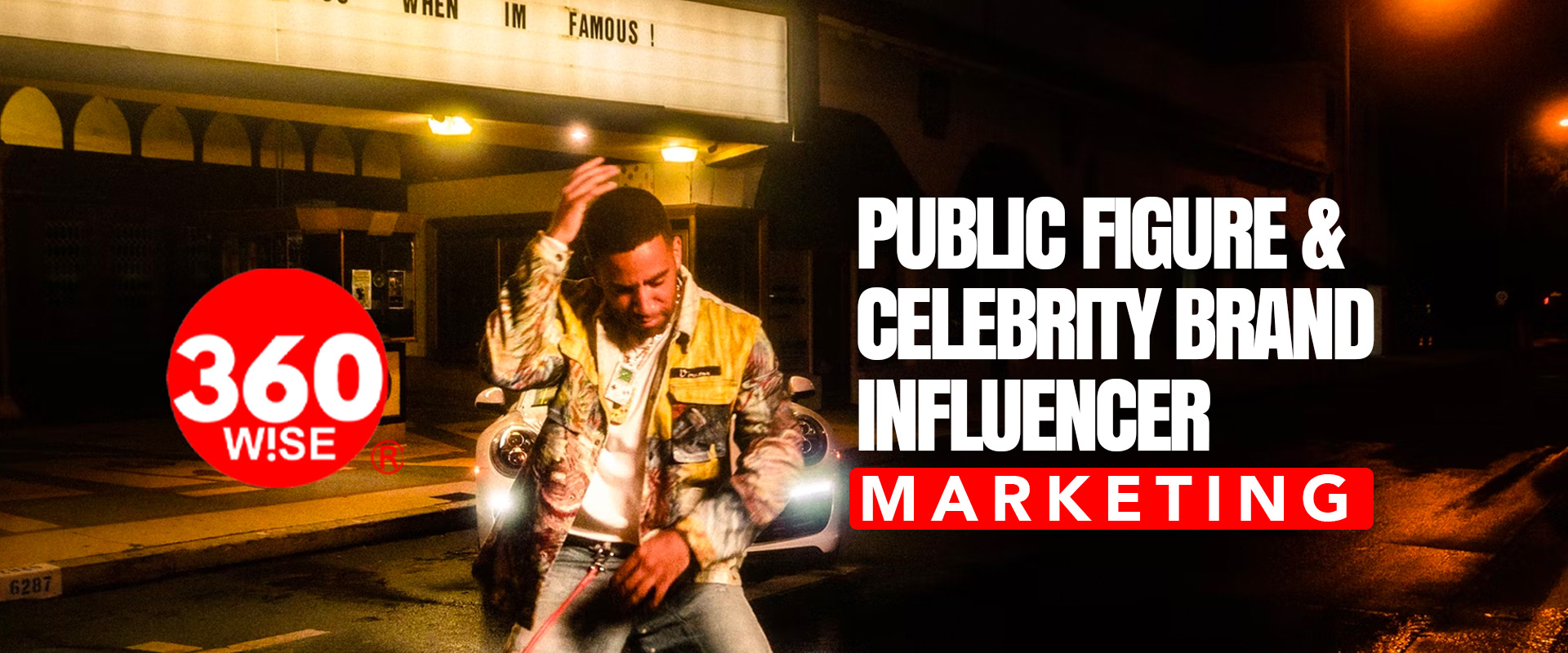 Fred Dixon, President and Chief Executive Officer of New York City Tourism + Conventions, expressed his enthusiasm about the '5×5 Block Party Series' concerts to honor the 50th birthday of hip hop in its birth place. He stated that hip hop is an integral part of the city's dynamic culture and expressed his desire to display it to travelers this summer and beyond through music, arts, food, and more in the boroughs.
Laurie Cumbo, Commissioner of the New York City Department of Cultural Affairs, declared that "there is no better approach to appreciate the vibrancy of New York City's culture and neighborhoods than a classic block party, and hip hop is deeply intertwined into the makeup of our city and our communities." She continued, "I'm eager to attend these 'ITSALLBLACKMUSIC PRESENTS' block parties, where we can join together and commemorate the heritage of hip hop in the birthplace of its creation. I'll be there!"
It is evident that the use of digital technology is becoming increasingly prevalent in our society. We are seeing a surge in the amount of people who are relying on electronic means for communication, entertainment, and general day-to-day activities. This shift towards digital technology has opened up a world of possibilities, allowing us to perform tasks more quickly and efficiently than ever before.